Digital Marketing Measurement
Get the data you want to make the RIGHT marketing decisions, boost conversions and increase ROI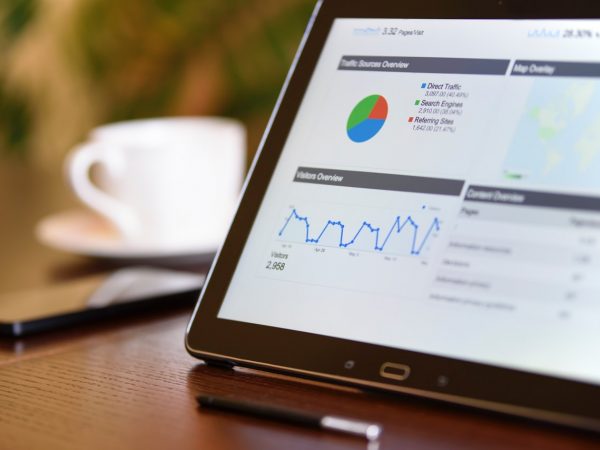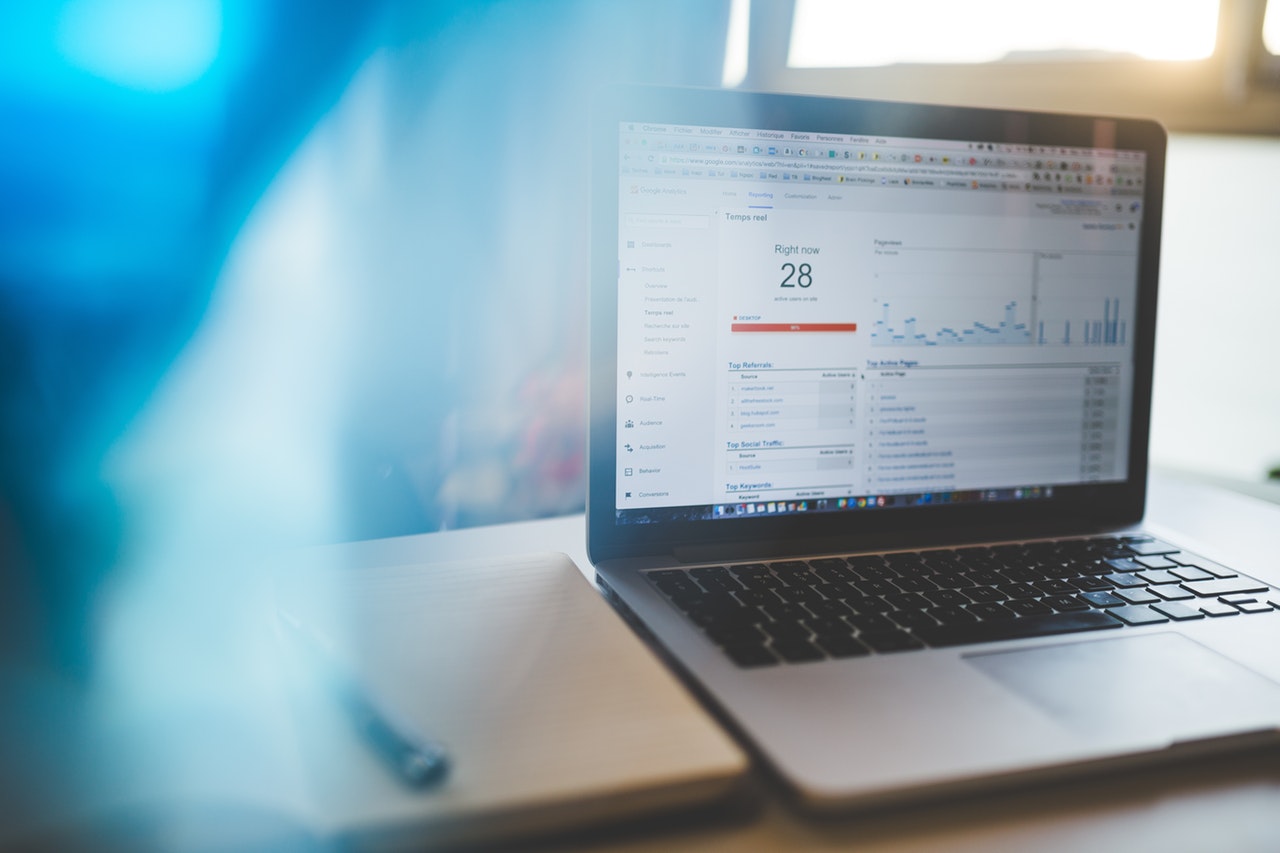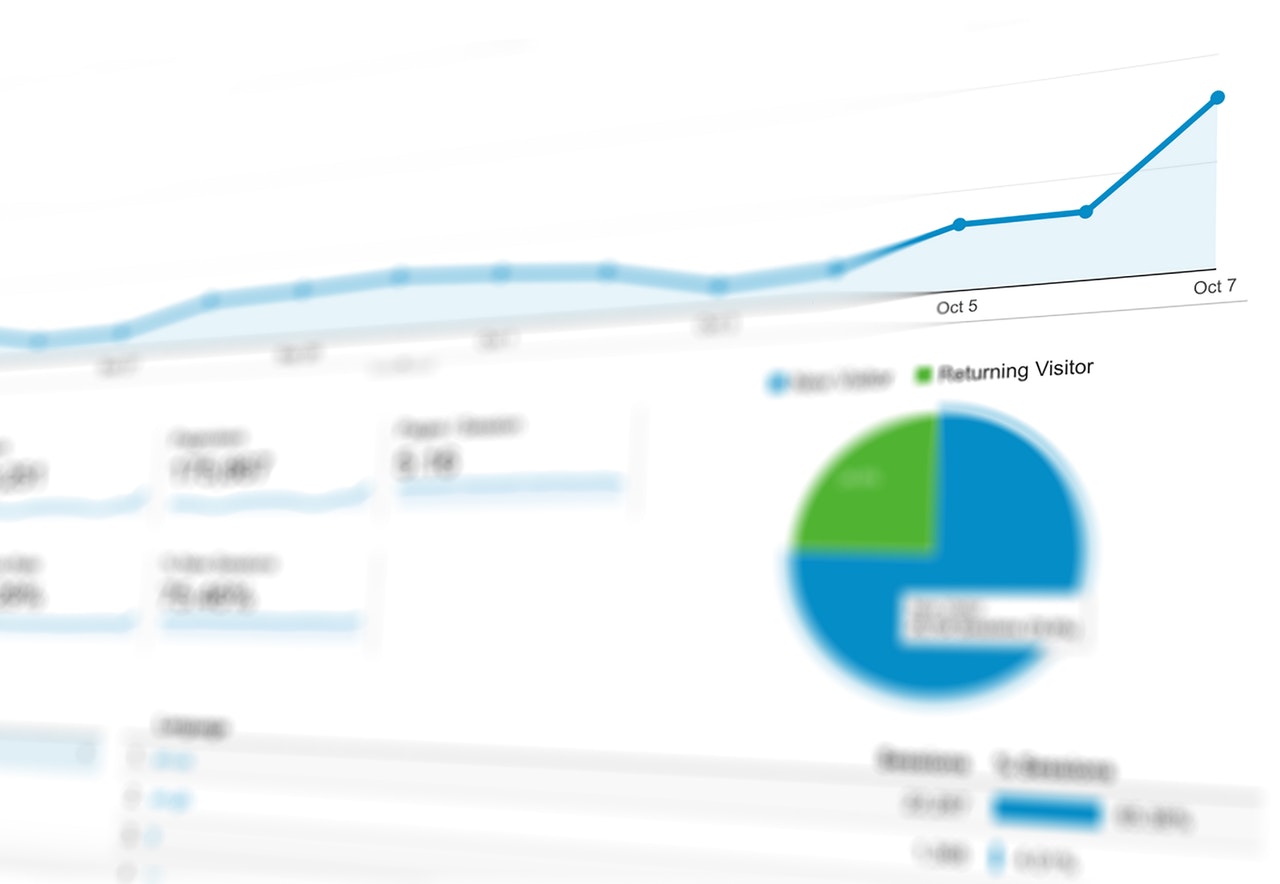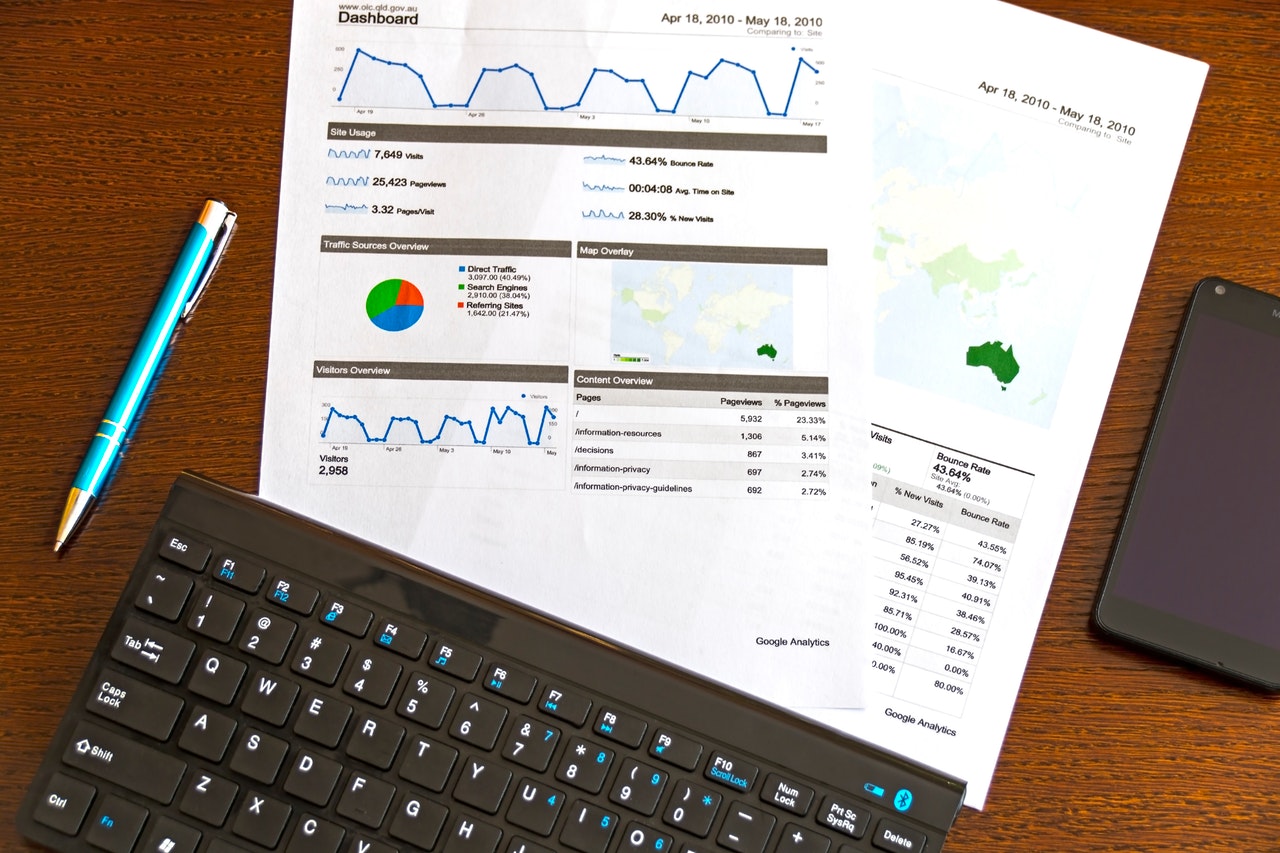 Get the data you want to make the RIGHT marketing decisions, boost conversions and increase ROI

You need to know:
So you can make even smarter marketing decisions.

Your business generates lots of data – if you cannot analyse that data properly you could be losing money hand over fist…
If you do not know who your visitors are, what brings them to your website and what they do when they get there, you run the risk of wasting money on marketing that may or may not be working.
Once you really understand how your website visitors are behaving and the channels that convert the most visitors into customers you can stop wasting money on advertising that does not work and focus on the strategies that deliver the most customers, leads and revenue.
If you are looking to increase the ROI from your digital campaigns, improve your sales funnel to boost conversions or increase the volume of online leads for your sales team you must have effective digital marketing measurement in place.
Digital marketing measurement uses data from multiple sources to help you understand your online customers, how they are acquired and how much time and money they spend with your business.
Having access to this information helps you to make actionable decisions about changes you can make to your marketing, digital campaigns and website.
It's all about giving you access to the right data so you can make decisions based on information you can measure.
Implementing digital marketing measurement helps you gain actionable insights into your digital campaigns, online activities and website performance so you:

The Digital Marketing Measurement System is delivered using our
Measure > Analyse > Optimise Methodology: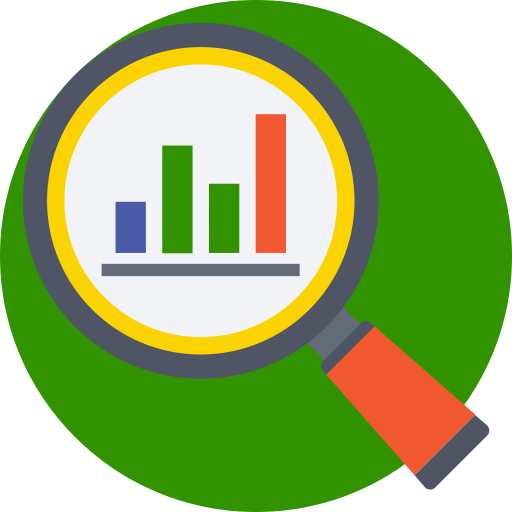 Setup your Google Analytics and Google Tag Manager to track where your customers come from, how they navigate through your website and the actions they take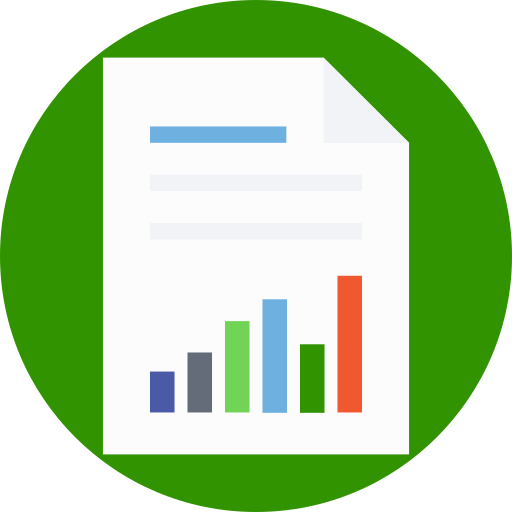 Understand the metrics you are tracking with basic and advanced reports. Learn to segment and filter data and use multiple reporting tools to create a strategy based on real data, not guess work.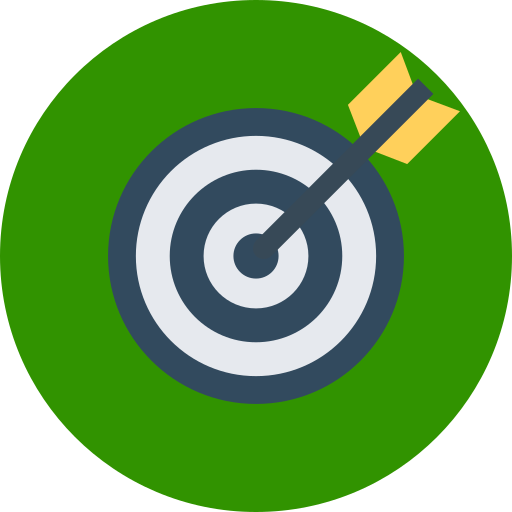 Target your ideal customers using the data you have acquired. Testing ads, optins, sales pages and optimising every step of your funnel to increase conversions and save money.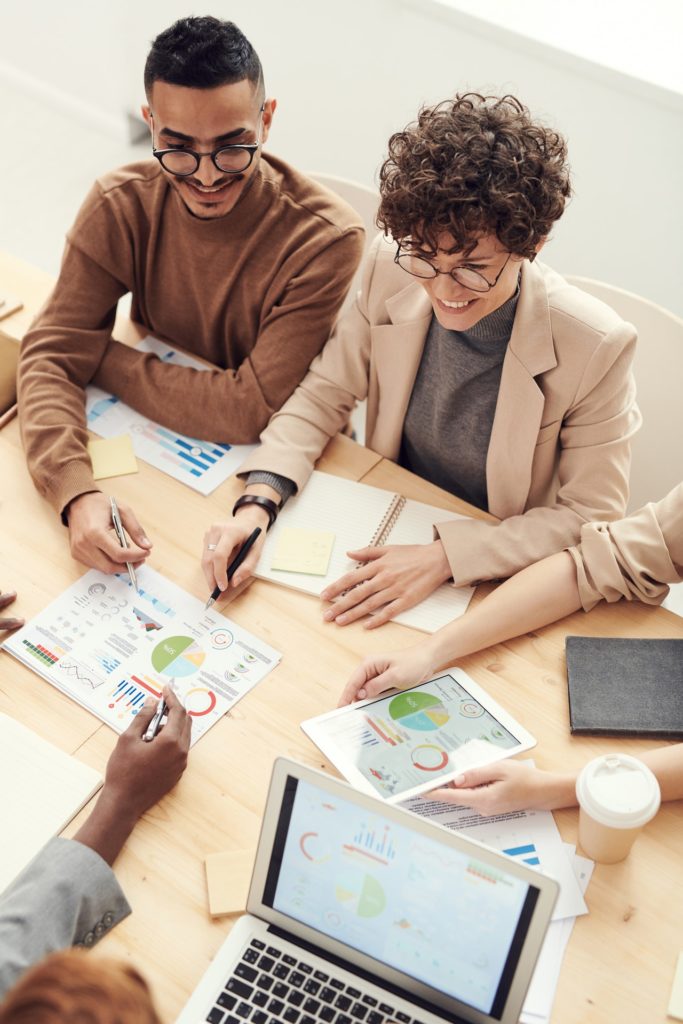 When you know exactly what's happening on your website and how your website visitors are behaving it's easier for you to make a decision about what to do next 
To get predictable and repeatable RESULTS, you need to know HOW to use the tools available to MEASURE YOUR DIGITAL MARKETING so you can understand your data (and know what to do with this data).
When you know what's NOT working, you can fix it.
When you know what is working, you can scale it.
That's what Digital Marketing Measurement is all about.
FE Marketing helps you implement digital marketing measurement by putting your data to work so you can improve conversion rates, know with confidence where to allocate  your marketing budget and grow your business.
Let's discover if we're a good fit.