FE Marketing provides the tools and expertise to help marketing teams, business owners and web agencies to grow their business with data-driven decisions.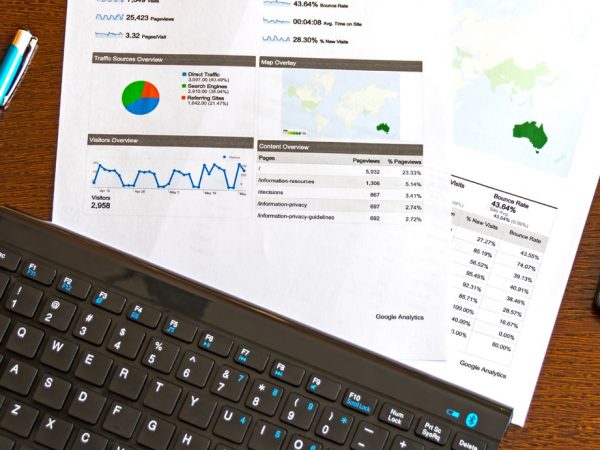 With years of advanced analytics experience behind us, our clients are able to find and understand data in order to make better decisions about their marketing, advertising, and sales funnels.
Using measurement tools and platforms including Google Analytics, Google Tag Manager, Google Data Studio and Facebook Analytics to help clients finally know what's working and what's not working with their campaigns so they know where to invest their marketing budget.

Before working with us clients tell us:
After working with us clients report: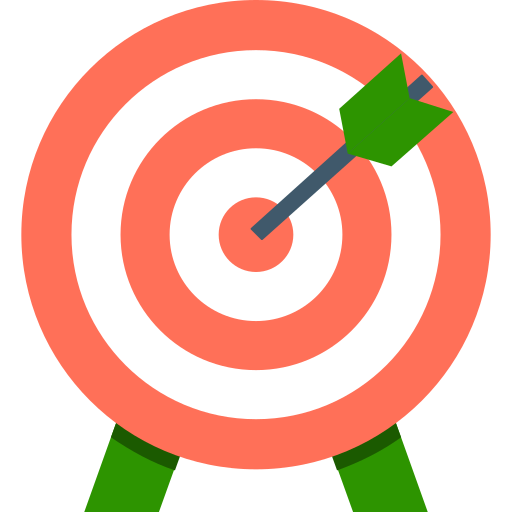 Setting up your tracking, measuring and reporting of your digital activities using Google Analytics, GA4, Google Tag Manager and Google Data Studio so you can easily identify what's working and possibly not working with your digital activities and website content.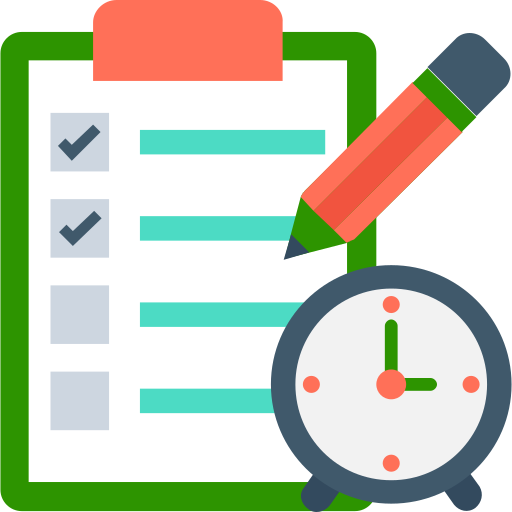 Working directly with your team to show them step by step how to set up your Google Analytics, GA4, Google Tag Manager and Google Data Studio to meet your organisation's objectives and build your in-house expertise.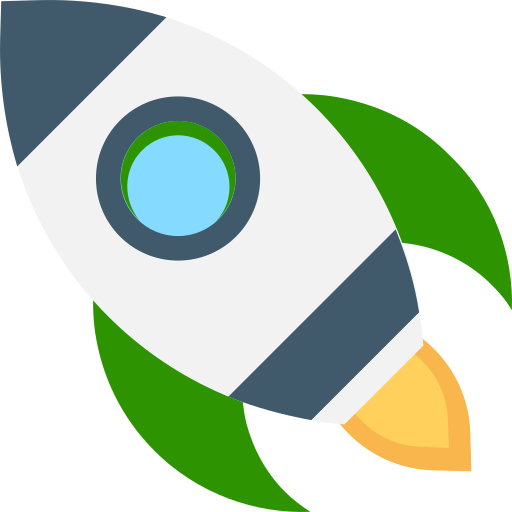 Your team has full access to our comprehensive training portal covering Google Analytics, GA4 and Google Tag Manager so your team can develop their digital measurement skills at their own pace
Let's discover if we're a good fit.